Sony VPR1 Shutter Interface Switch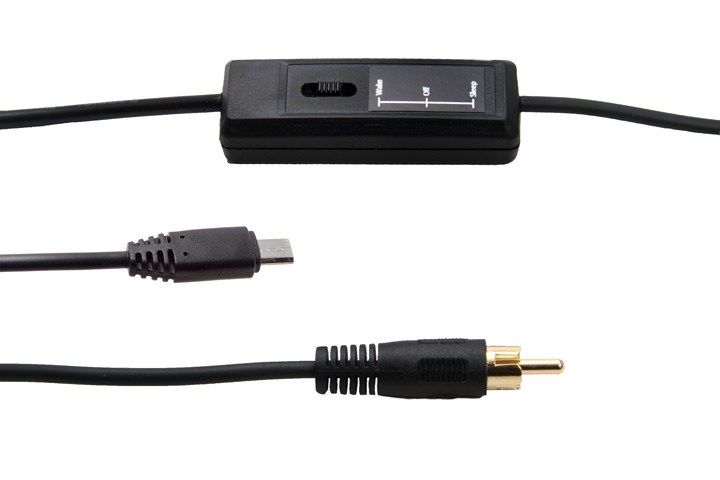 This cable was primarily designed as an interface between your camera and StopShot/RangeIR for high speed triggering of your camera but it will also work with StackShot. It is extremely useful for keeping shutter lag to a minimum for Sony users and it will allow StopShot to wake up your camera from sleep mode. It also gives a method of quickly disconnecting and connecting StopShot from your camera, very useful for setting up sensors.

As an example this cable can decrease the shutter lag of an A7S from 130ms down to 23ms!

Compatible Cameras: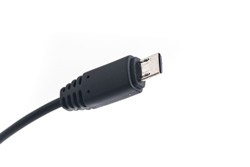 Sony FX3, FX30, A1, A58, A7, A7III, A7IV, A7R, A7RII, A7RIII, A7RIV, A7RV, A7S, A7SII, A7SIII, A9, A3000, A5000, A6000, A6400, A6500, A6600, HX300, NEX-3NL, RX100 II, RX10 IV, RX0 II
(uses Multi-Terminal remote terminal connection).
Cable Length: 3m - 1m Camera Side, 2m RCA side
NOTE: When using the Shutter Switch with StackShot use the Sleep position.