Featured Image Gallery
Every month or so we like to post an image taken by one of our customers using our equipment. It gives you a great idea of what is possible with Cognisys gear. If you have an image you would like us to consider for this spot please send it to us at support@cognisys-inc.com.
This months image was captured by Carlton Ward Jr. in the swamps of Florida. Carlton used the Scout Camera Trapping System to get this image. To see more of Carlton's work please visit his website.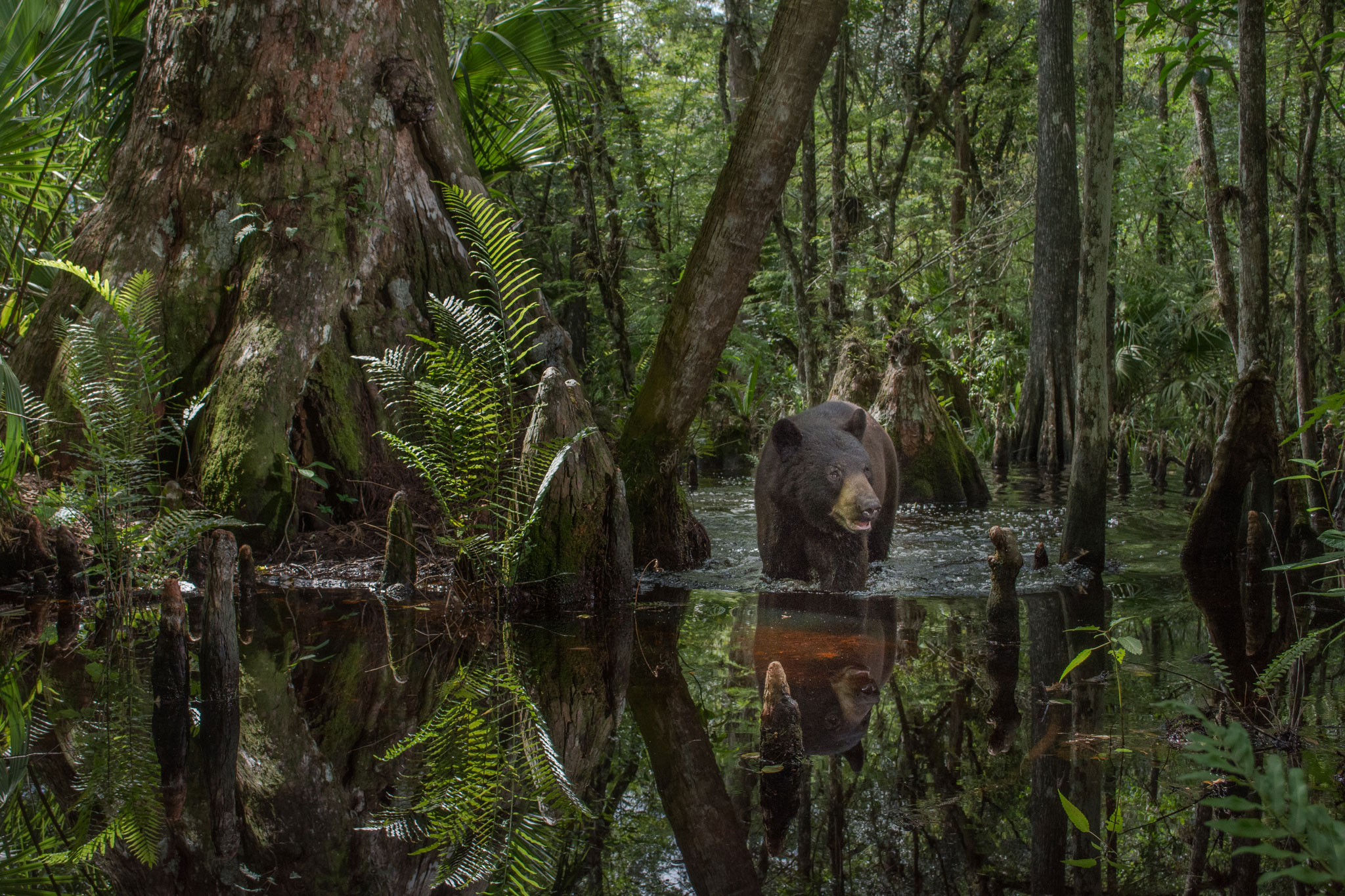 Previously Featured Image Gallery