Vignetting and the High Speed Shutter
Vignetting is a reduction of an images brightness around the edges of a photograph. The high speed shutter can cause vignetting so it is important to understand it and how it will affect your images. Below is a collection of test images taken with various lenses and cameras with different sensor sizes. Vignetting will be different on every lens but the images below will give a very good idea of what to expect. If you want to know how your lens will perform you can build a cardboard tube to match the dimensions of the shutter and attach it to the front of your lens.
The test images below were taken at various focal lengths, one set of images was taken at the lenses closest focusing distance and then at least one other distance. The images were taken of a white board with a black bumper in the middle of it (for focusing). The bumper is 0.25" in diameter to give you an idea of scale. The images were corrected so the lightest part of the image was set to white using Nikon's Capture NX2 image editing software. As you can see below focal distance is the biggest factor for vignetting.
22.2 x 14.8mm Sensor (Canon APS-C) and a 100mm f/2.8L Lens (67mm filter threads)
No Shutter - Focal Distance = 1m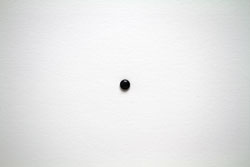 f/2.8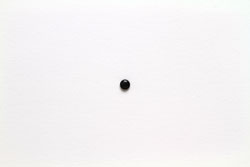 f/16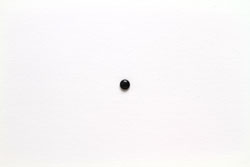 f/32
Shutter in place Focal Distance =1m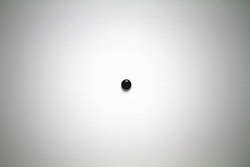 f/2.8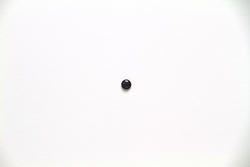 f/16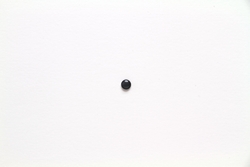 f/32
Shutter in place Focal Distance =0.5m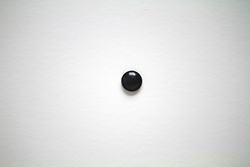 f/2.8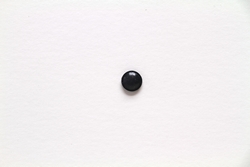 f/16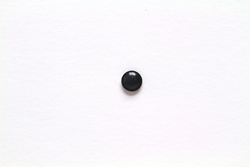 f/32
Shutter in place Focal Distance =0.3m - closest focal distance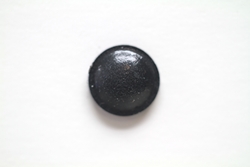 f/2.8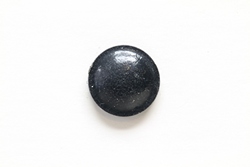 f/16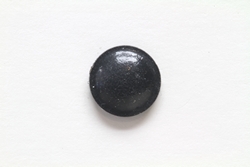 f/32
36 x 24mm Sensor (Full Frame) and a 100mm f/2.8L Lens (67mm Filter Threads)
No shutter - focal distance = 1m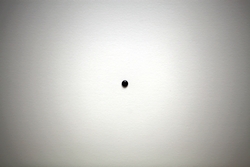 f/2.8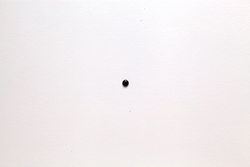 f/16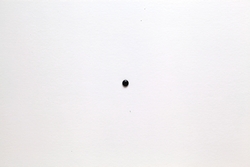 f/32
Shutter in Place - focal distance = 1m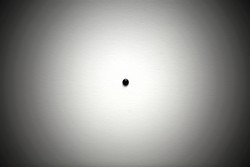 f/2.8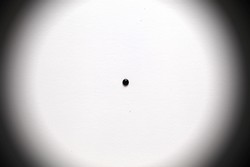 f/16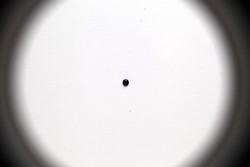 f/32
Shutter in Place - focal distance = 0.5 m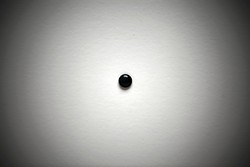 f/2.8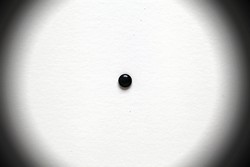 f/16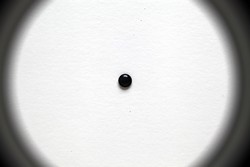 f/32
Shutter in Place - focal distance = 0.3m - closest focal distance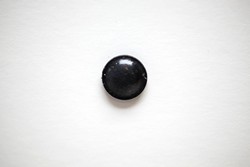 f/2.8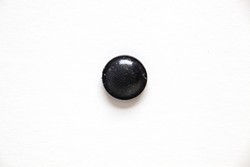 f/16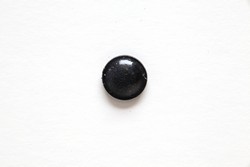 f/32
36 x 24mm Sensor (Full Frame) with MP E-65 Lens (58mm Filter Threads)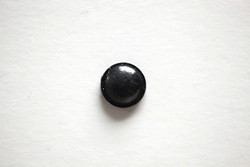 f/3.5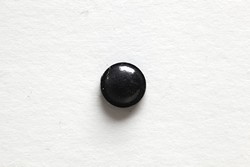 f/8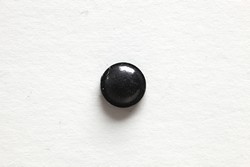 f/16
Shutter in Place - focal distance = 63mm (2X Magnification)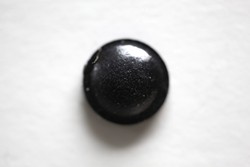 f/2.8
f/8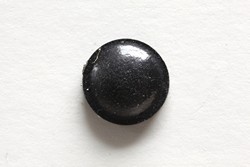 f/16