Lens Assembly for IR Transmitter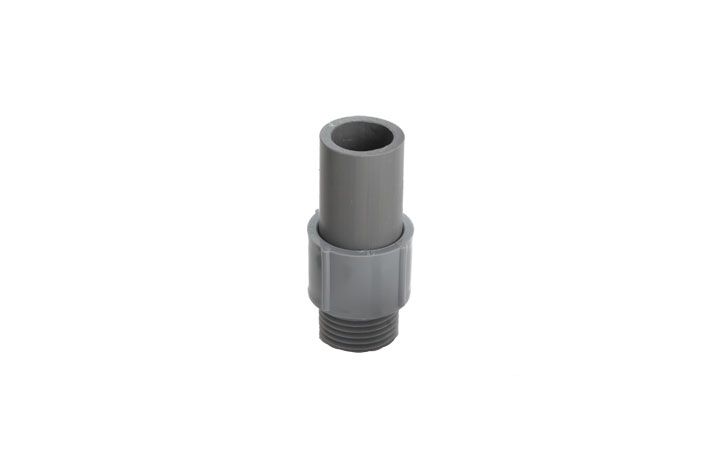 This Lens Assembly can be attached to the IR transmitter(s) to significantly increase their range. The lens focuses the IR energy into a narrow beam. Without the lens assembly the IR transmitters have a maximum range of about 16 inches (0.4m), with the lens assembly the range is increased to approximately 6 feet (2m).

To Install: Remove terminal adapter from front of transmitter and thread in Lens Assembly - do not use on receiver.