Sabre / Scout Auxiliary Cable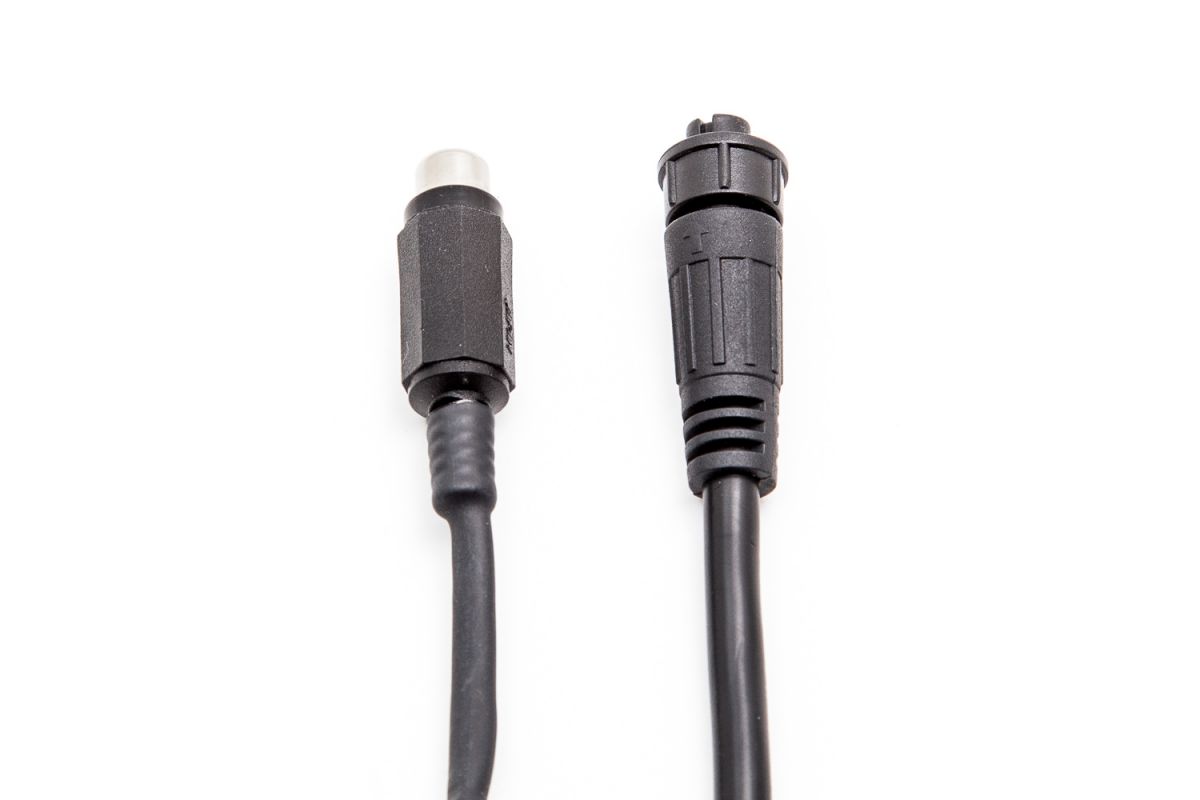 Cable length: 2 meters (6 feet).
Sabre
This cable allows you to use the 4-pin connector on Sabre as an additional output for a camera or flash. One end of the cable is a 4-pin twist-lock and the other a single RCA.
Note: This cable cannot be used at the same time as the dual-beam cable.
Scout Receiver
This cable can also be used for an Auxiliary output cable on the Scout Receiver, the output will need to be enabled in the settings for the receiver.
Scout Camera Box
When connected to the Scout Camera Box this cable gives you access to the first of three Aux Outputs. If you only need to use one of the Aux outputs use this cable
You May Also Be Interested In: