Sabre to Camera Box Interface Cable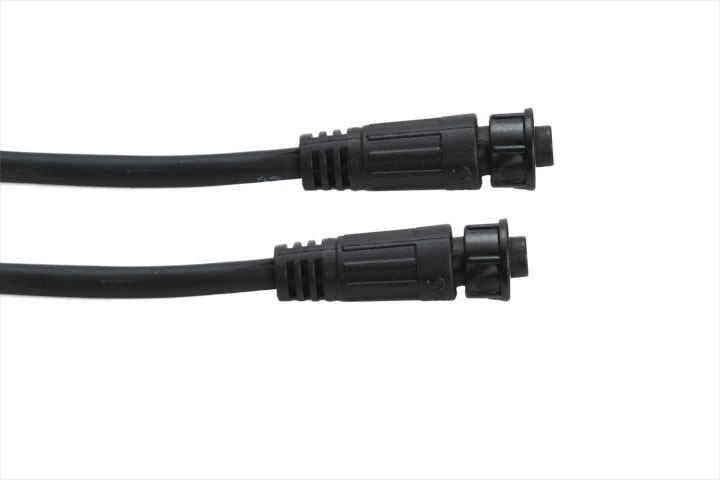 If you have an application that requires you to use Sabre then this cable will let you hard-wire the Sabre to the Scout Camera Box.

You can also use this cable to hard-wire your Scout Receiver to the Camera Box (in the unlikely event you don't want to take advantage of the Scout systems wireless capability).

Cable Length: 8m / 26 ft

Not long enough for you? We also offer extension cables.