Pocket Wizard and Studio Flash Cable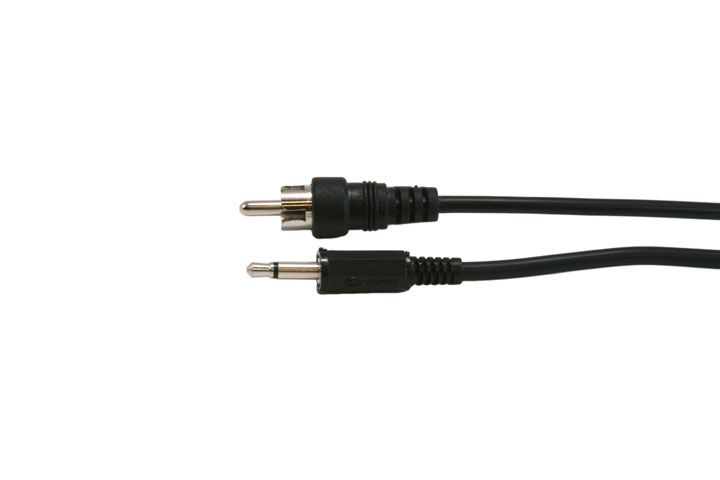 This cable will allow you to fire your Pocket Wizard and many studio flashes from StopShot. Cable length is 6ft (2m).

Cable has male RCA on one end and a mono male 3.5mm jack on the other.

FlexTT5 and MiniTT1 Pocket Wizard Radios do not have a trigger input and cannot be triggered by any device but the camera.