Sony-Minolta Shutter Cable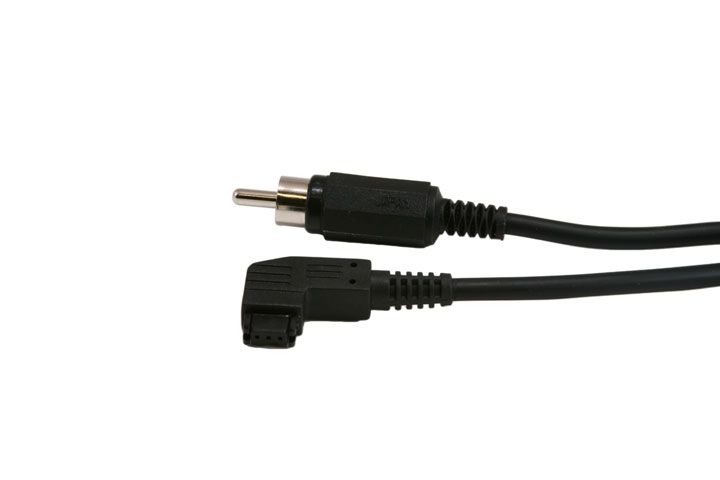 This cable allows you to connect your camera to StackShot, StackShot 3X, RangeIR, StopShot or StopShot Studio. It allows the Cognisys controllers to activate the camera shutter through the remote shutter switch connection on the camera.

One end of the cable is a camera specific connector and the other is an RCA (Cinch) connector.

Cable length is 1 m (3ft.) The cable can be extended with an RCA cable and coupler.

Compatible Cameras:
Sony Alpha A900, A850, A700, A650, A550, A650, A350, A300, A200, A100, S1, A77, A77II, A65, A55, A57, A33, SLT-A99V

Konica Minolta Maxxum / Dynax / Alpha 7D, 5D; Dimage A2, A1, 7Hi, 7i, 7, 5

The cable is compatible with any camera that uses the RM-S1AM or RM-L1AM remotes.