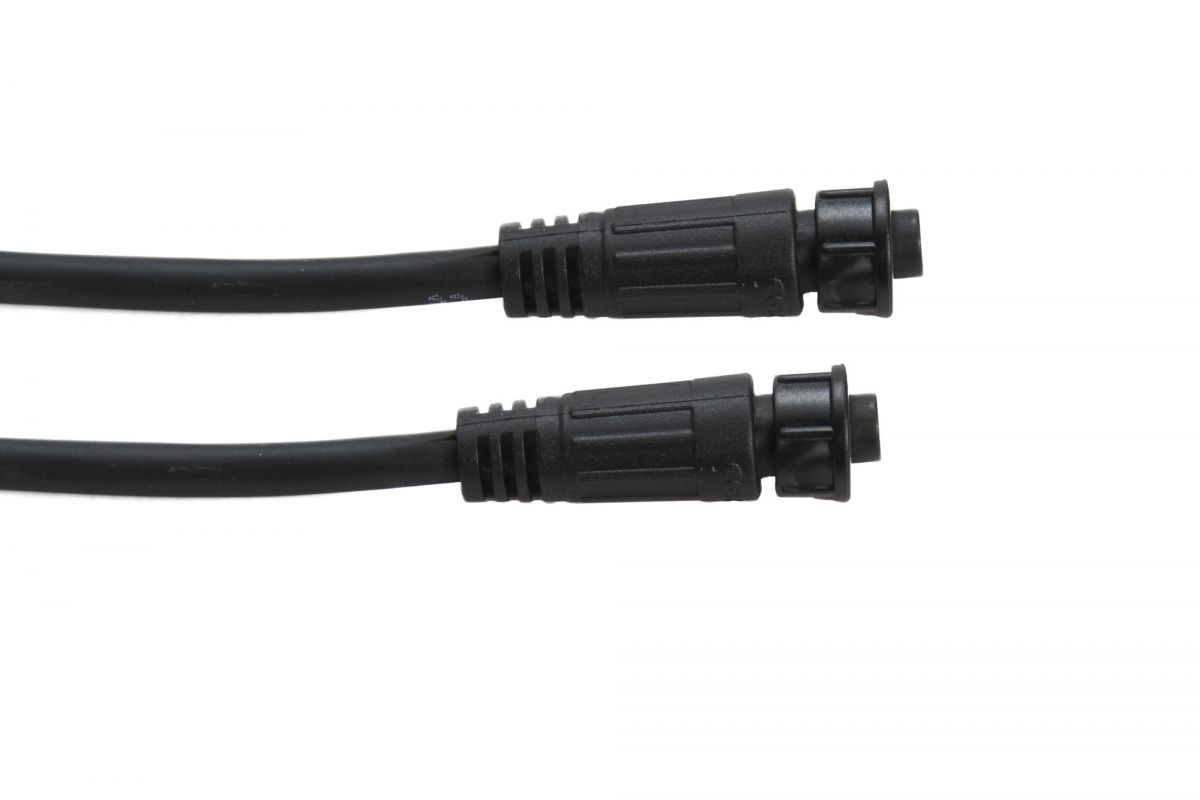 Cable for use between StackShot and the Macro Rail or stand-alone stepper motor.  If you order a StackShot or StackShot3X kit it will ship with a cable for attaching the controller to its included rail/rotary/slider.
Short cables works great with the Controller Carrier Kit, while the longer cables are nice for bench-top work.
These cables are for the twist-lock style connectors currently used on the StackShot controller.  These are not the style of connector used on the First Generation StackShot controllers.