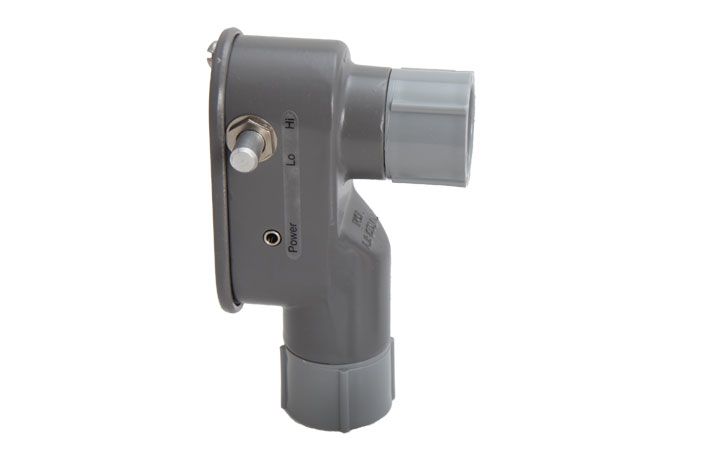 IR Transmitter with Power Level control

Use this with a IR Receiver to create a beam sensor.

Add a tripod mount to use with tripod (1/4-20).

Add the IR Lens Assembly to increase the range from 16in. to 6ft.

Our Cross Beam Sensors use the same receiver for both IR and Laser transmitters so you can add IR capability to your Laser Cross beam setup with 2 of these transmitters.

Works great for ballistics and water but not recommended for use outdoors in bright sunlight.
You May Also Be Interested In: