Li-Ion Battery Kit - 5200 mAHr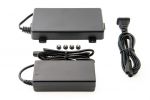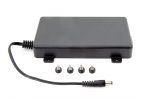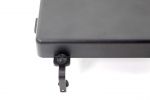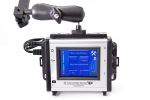 This Li-Ion Battery Kit will power StopShot, StackShot, or StackShot 3X. This kit includes:

14.4V 5200mAHr Battery with 8in Pigtail
3A Li-Ion Battery Charger
1m (3ft) AC power Cord
4 - Thumb screws to mount battery under controller holder

Battery has short circuit, over-charge, under-charge and over temp protection.

This battery cannot be shipped by the US Postal Service; the US Post will not show up as a shipping option after adding a Li-Ion battery to your cart.

Controller Carrier Kit and StackShot 3X sold separately.
Features
Li-Ion Battery Kit - 5200mAHr Capacity
This 14.4V 5200 mAHr Li-ion battery pack can be used to power StopShot or StackShot. The battery packs have built in over current, under voltage and over charge protection. Chargers are available with EU, AU, or UK mains plugs and are 240VAC compatible. Choose your AC adapter type above. 
Specifying battery life is always difficult as there are so many variables that affect it. In order to provide a good reference for what you can expect, we ran several tests under different conditions and recorded the battery life. The test used the StackShot 3X controller connected to a couple of rotary tables. The StackShot 3X has several power saving modes; in these tests we also give an example of the power savings that is realized with these modes.
Shoot Move Shoot
Test Conditions
Pan - 30°
Tilt - 15°
Camera Activations per cycle - 720 frames.
Shoot Interval 5 seconds.
Repeated continuously.

Motor and LCD Power Save Enabled
Battery Life - 4.34 Days - 104.16 hrs

LCD Power Save Only
Battery Life - 32.61 Hrs

No Power Save
Battery Life - 26.27 Hrs
Continuous Move
Test Conditions
Pan - 30°
Tilt - 15°
1-minute continuous pan / tilt profile.
Repeated continuously

LCD Power Save Enabled
Battery Life - 5.06 Hrs
Completed Cycles ~ 300
Please download our precautions sheet to familiarize yourself with Li-Ion battery safety.
Separate 5200mAHr Li-Ion Batteries are also available.
We also have a smaller lighter 2600 mAHr battery pack here.
For a convenient battery and controller holder check out our Controller Carrier Kit. It will enable your controller and battery to be attached to StackShot or an Arca plate.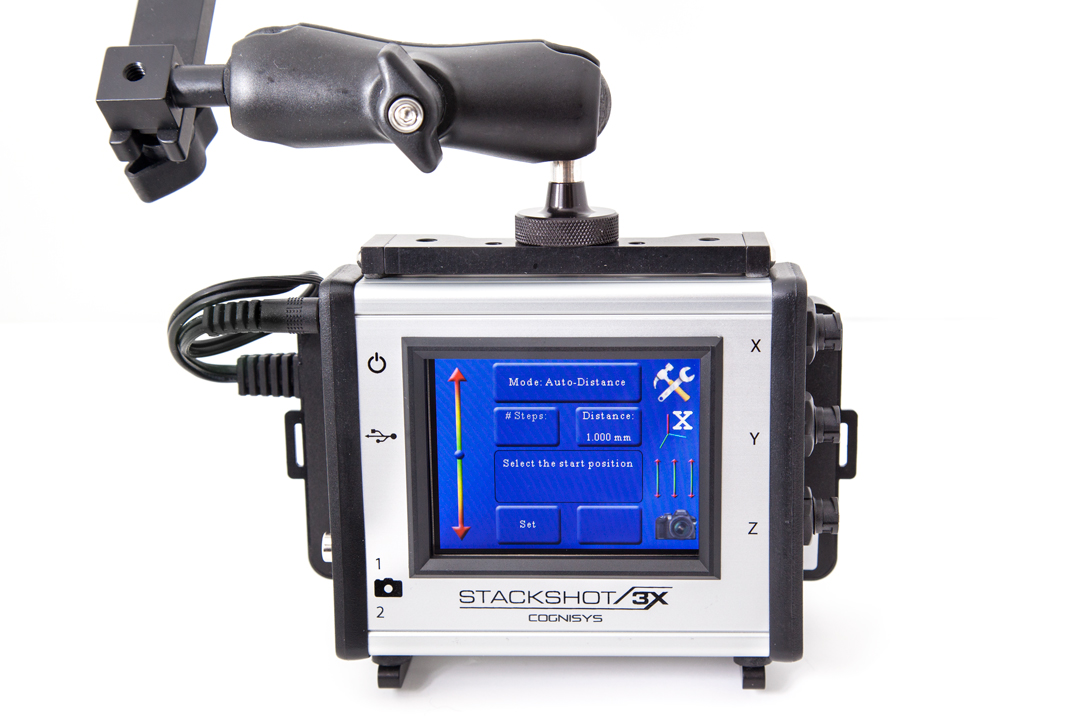 Accessories
---