Scout to 3.5 mm Camera Cable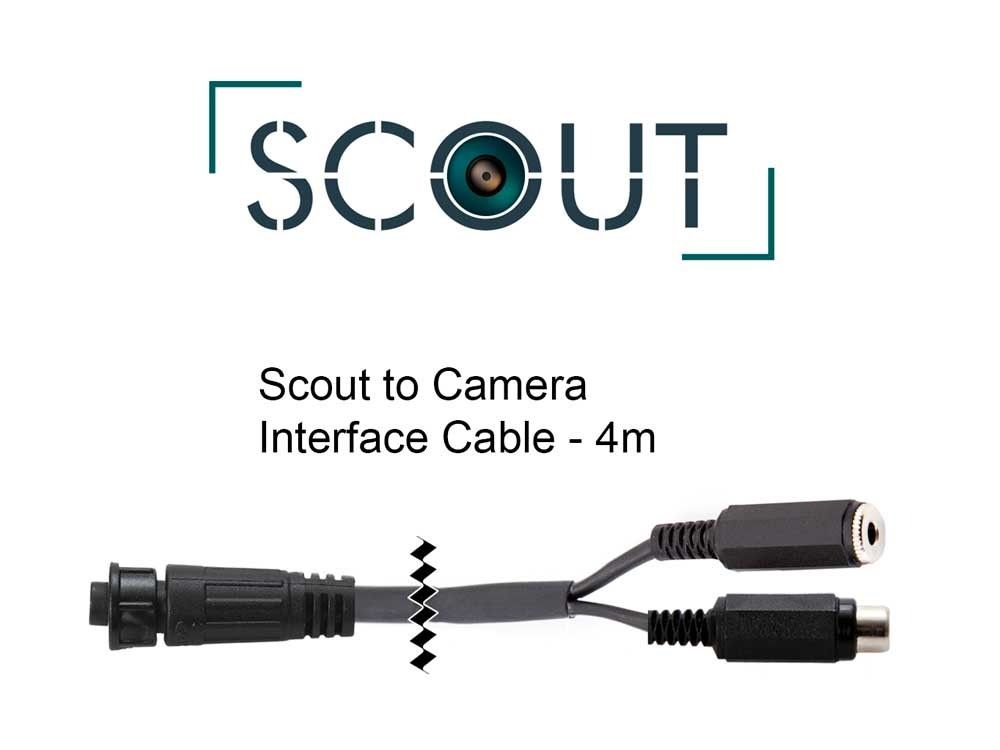 This cable is the interface between your 3.5 mm Camera Cable and the Scout Receiver. There is a 5 pin locking connector on one end and both a female 3.5 mm as well as a female RCA.

This is the same cable that is included with the Scout packages.

The cable length is 4m.