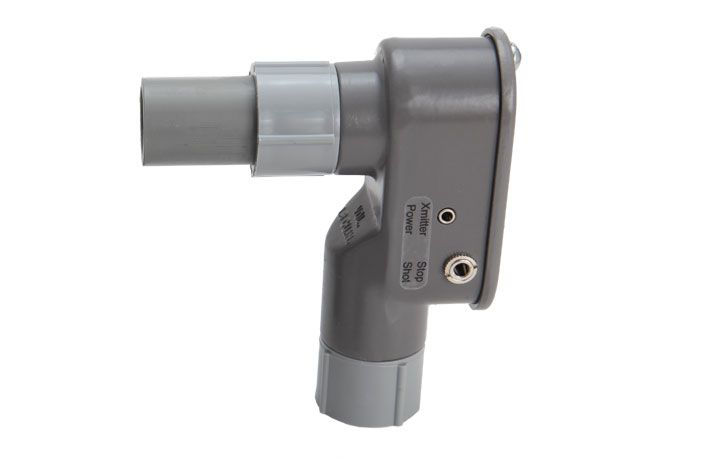 This receiver was designed to be used with either the laser or infrared transmitters to create a beam sensor. This is the same receiver that is included with the beam sensor in the StopShot kit.

For easier alignment use the Laser Diffuser (not included) when using with the laser transmitter.

The stock base can be removed and fitted with a tripod mount.

This receiver cannot be used as half of a cross beam setup.

See the StopShot owner's manual for additional details.