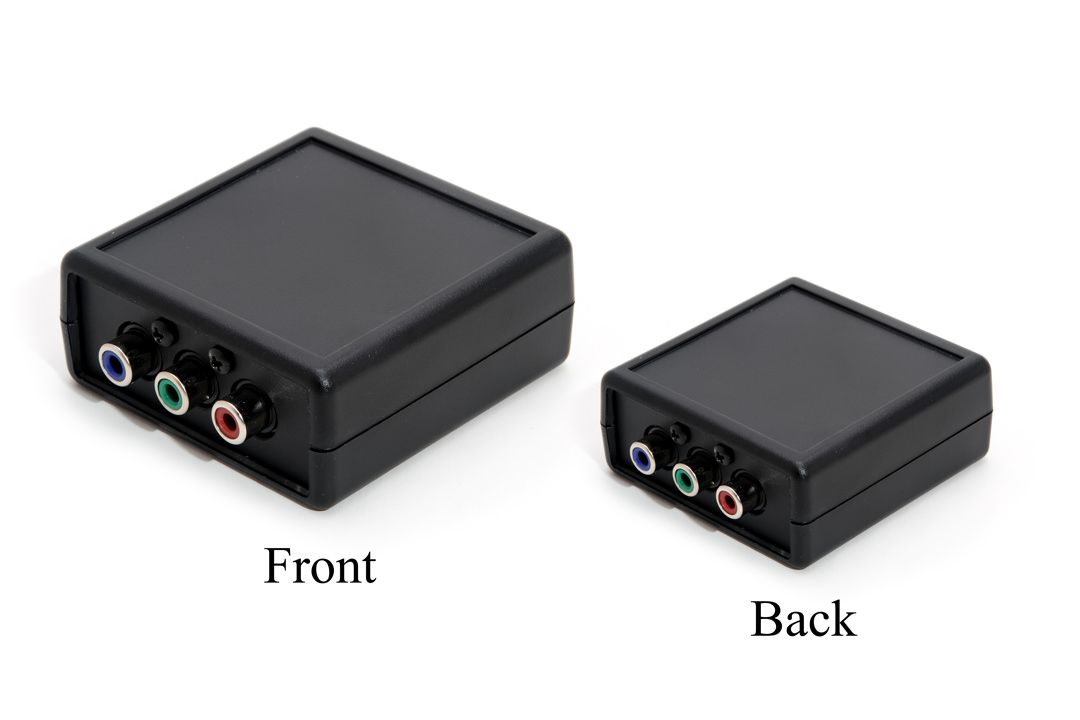 Connect up to 5 flashes to StopShot with this Flash Splitter. Great for water drop photography where there never seems to be enough light.

All 6 female RCA connectors are connected in parallel. Use one as an input and the other 5 for outputs.

You will also need a PC sync to RCA adapter or Hot Shoe for each flash.

Click here for a wiring diagram.
You May Also Be Interested In: