Camera Traps have 3 basic components - sensors, a camera, and lighting. The Scout System has you covered for all three. We offer both passive and active sensors, a weatherproof Wi-Fi enabled camera enclosure with all of the inputs and outputs you will need to control all the components as well as all of the cables and accessories to get your flashes and lights connected to the system. The Scout Camera Trapping gear was designed for both stills and video.
1. Choose a sensor technology
Either of these sensors can be used to fire a camera directly or they can be used with the Scout Camera Box. If you do choose to use the Scout Camera Box to house your camera both of the Scout Sensors are equipped with wireless to communicate with the Scout Camera Box. No cables are required between the Sensor and the Camera Box. Click the images for more details on each sensor technology.
2. Customize your camera Box
Scout Camera Box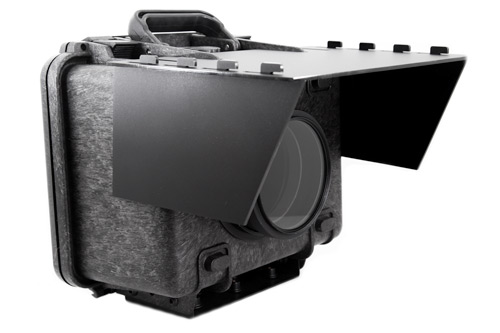 Options
- Power Source: Li-Ion or AA Batteries
- Camera Mount: Foam or Quick Release mount
- Lens Tube Length: 3 Lens Tube Options
Accessories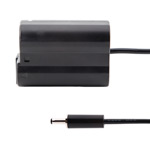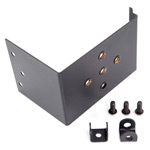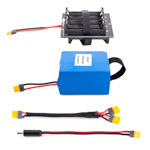 3. Light your Subject
All Camera Trapping Products
Items 37-39 of 39
Page
You're currently reading page

3
Items 37-39 of 39
Page
You're currently reading page

3