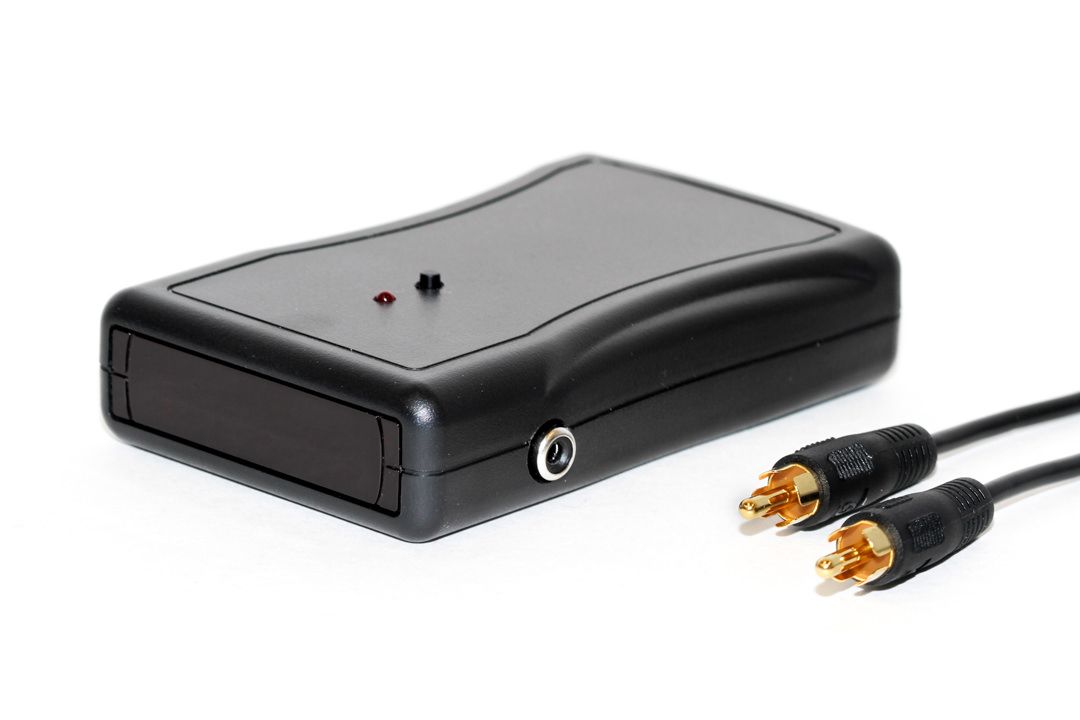 This IR remote can be used with StopShot or StackShot. It will allow either product to control your cameras shutter using the IR interface built into your camera. The remote also features a switch for manual firing and an LED indicator showing when the remote is active.
This remote is user programmable, and will work with Canon, Nikon, Sony, Olympus or Pentax cameras that have IR capability.
Compatibility includes the Sony NEX-7
Requires two AA batteries (not included)
Includes a six foot RCA to RCA cable to interface it with StackShot or StopShot.
You May Also Be Interested In: